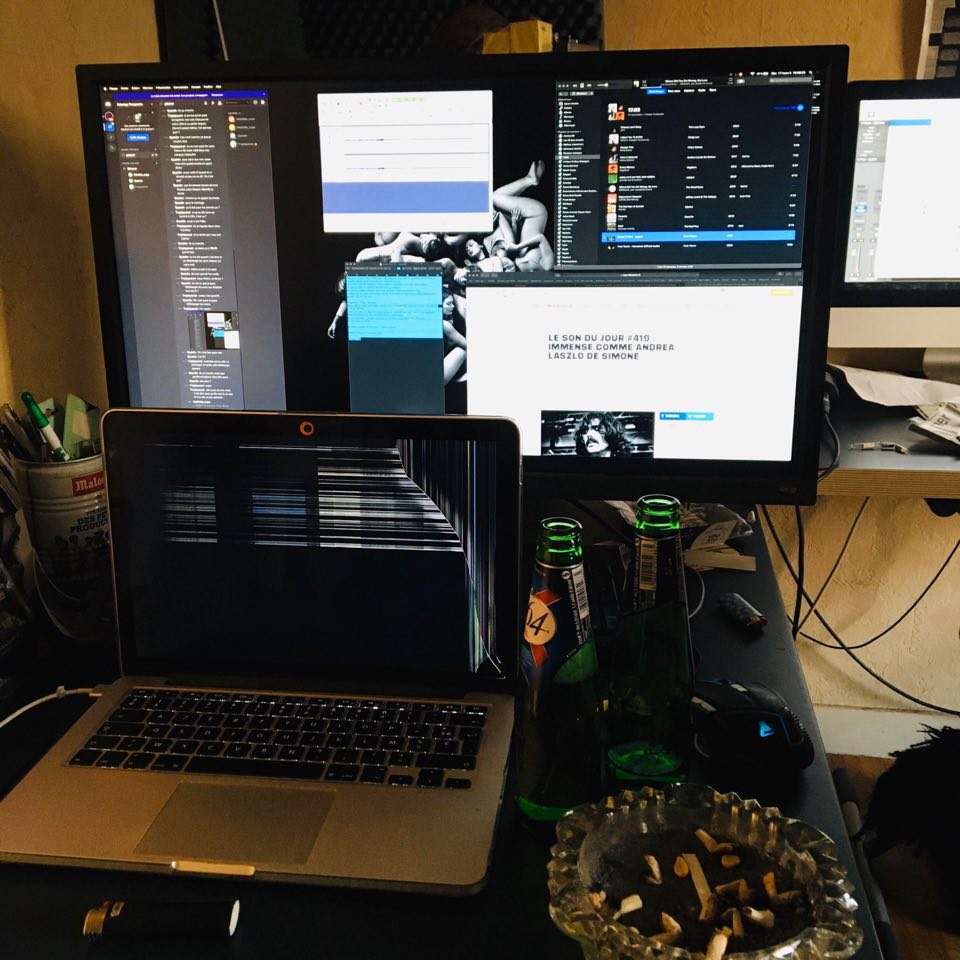 Sabotage à distance durant le confinement.
Playlist :
The Lazy Eyes - Cheesy Love Song
Cabane feat. Kate Stables - Easily We'll See
The Good Ones - Where Did You Go Wrong, my Love
Cindy Lee - I Want You to Suffer
Yves Tumor - Kerosene
Jeffrey Lewis & The Voltage - Depression! Despair!
Andrea Laszlo De Simone - Vieni A Salvarmi
Earache - Parasite
Vagabon - Every Woman