GET OUT#13 - L'EFFROYABLE BENJAMIN
01-06-2018
GET OUT#13 - L'EFFROYABLE BENJAMIN
Interview :
BENJAMIN - The Grateful Zine (rip), La Petite Radio dans la Prairie, Bubu Graphisme, L'Effroyable Association Sataniste des Soviétiques de l'Ouest, Rémi sans RMI, Life Deserves To Die, Black Malo, Atomik Bite - Militant au service de la contre-culture rennaise

Musique :
NAPALM DEATH - The Kill
JESSICA 93 - Mental Institution
BRUNO JOSÉ - Salade de Riz
RÉMI SANS RMI - Terminus
SERIAL(S)LAUGHTER - Régine Sec
Step Across The Border pour la Nuit Du Doc par Comptoir du Doc (15/06)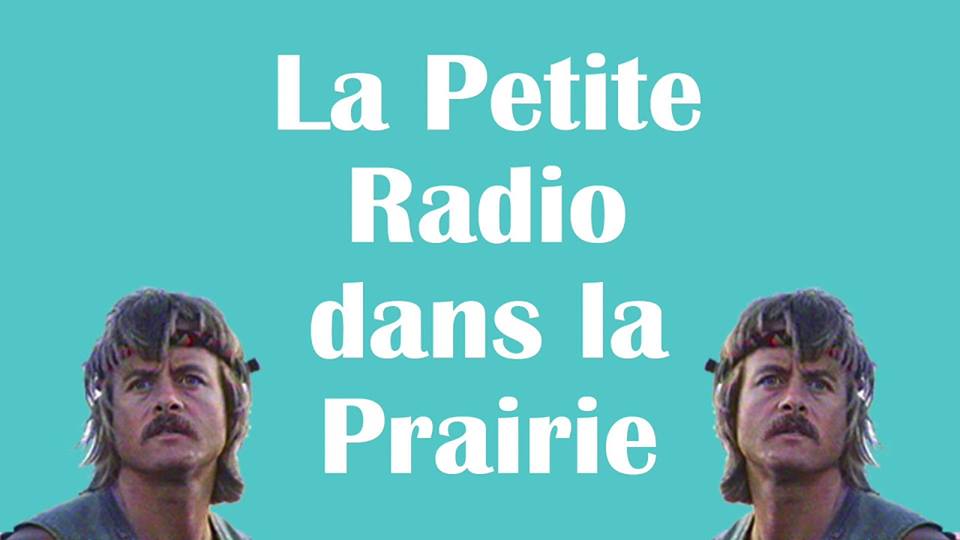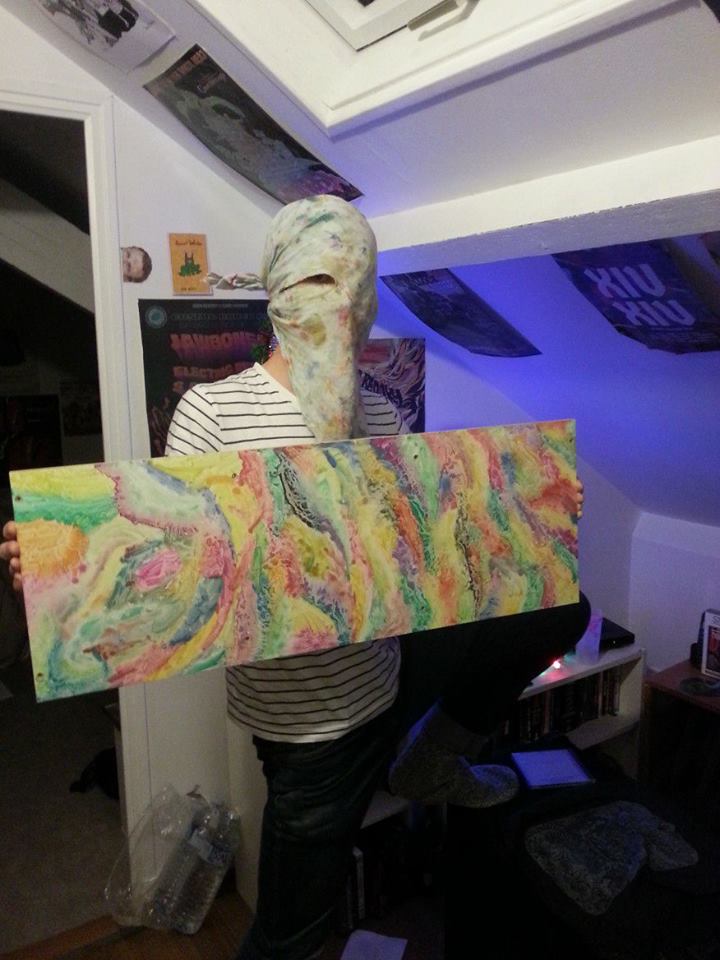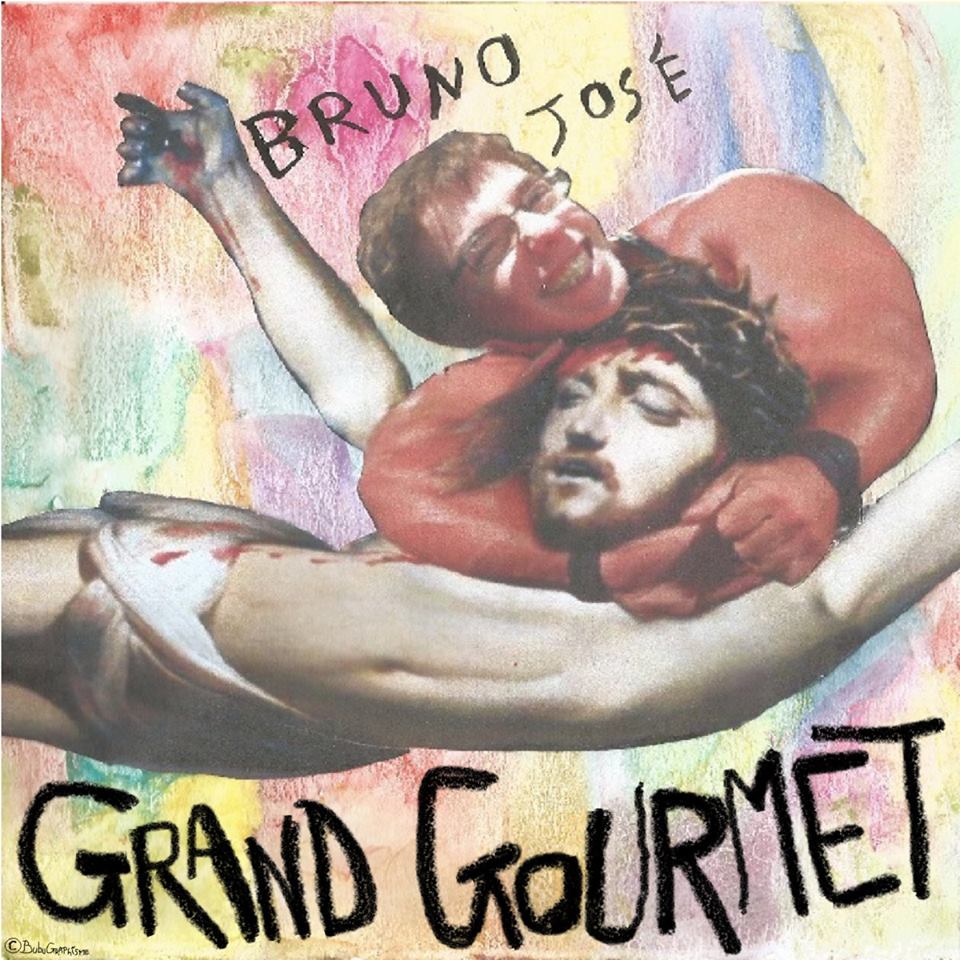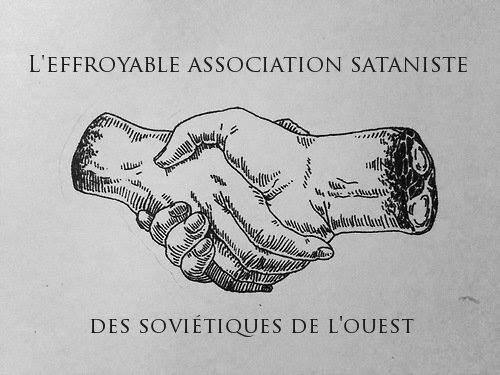 ---
GET OUT#12 - BYE BYE BRANCA
25-05-2018
GET OUT#12 - BYE BYE BRANCA
Musique :
ZA! - Test d'Estrès
CHAMILLIONAIRE - Ridin' Dirty
THE VELVET UNDERGROUND - European Song
BLACK FAG - Rise Above
THEORETICAL GIRLS - Computer Dating
THE STATIC - My Relationship
GLENN BRANCA - Symphonie No. 3 (Gloria) - First movement
ABDOU EL OMARI - Zifaf Filfada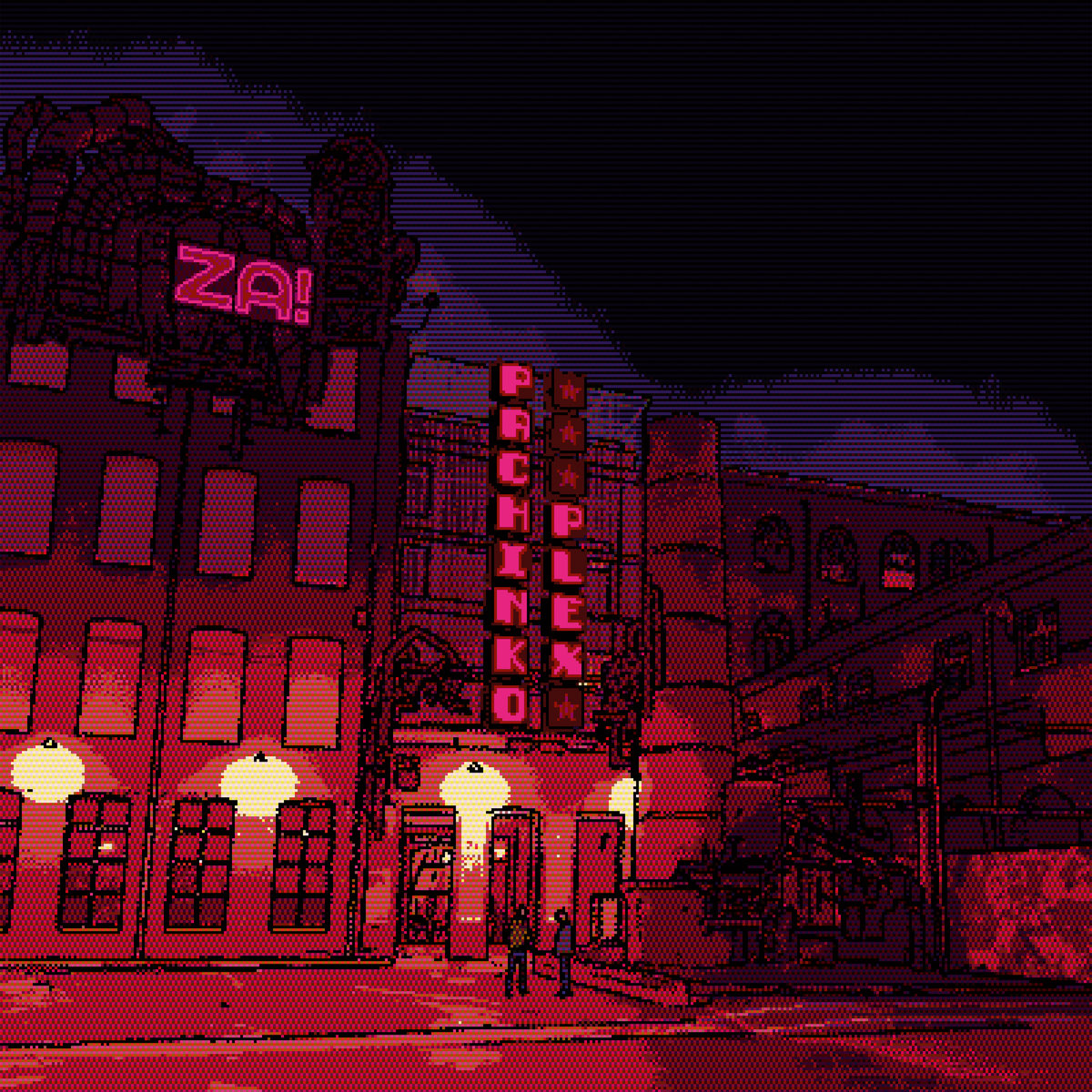 Le Before du Festival du film de l'Ouest : Teaser 2018 from Courts en Betton on Vimeo.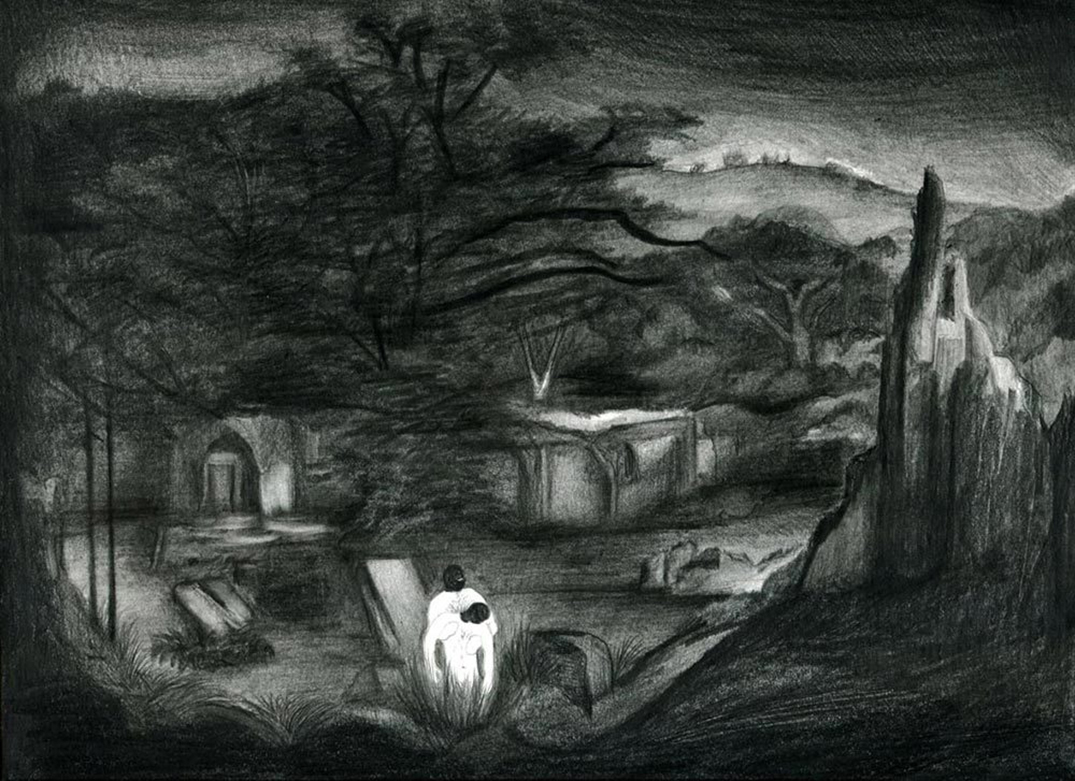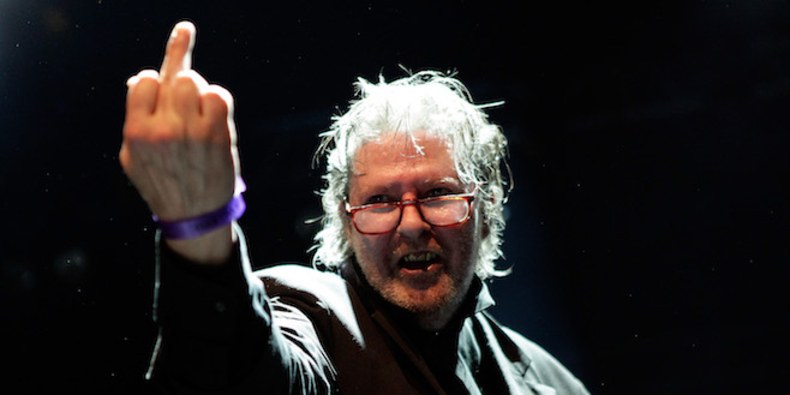 ---
GET OUT#11 - SWEAT LODGE
04-05-2018
GET OUT#11 - SWEAT LODGE
Interview :
MARTIN & CRABE - Association SWEAT LODGE - À l'aube de "l'Accident de Parcours" : Sueur et pulsations techno

Musique :
ZËRO - We Blew It
AFET SERENAY - Yarim Gitti Çeşmeye
LES FANTASTIKS - Boa Noche (RENO)
LE CRABE - Queen of Death
DESCENTE - A Galactic Version of Afghanistan
RAFHELL - Leonardo Demarco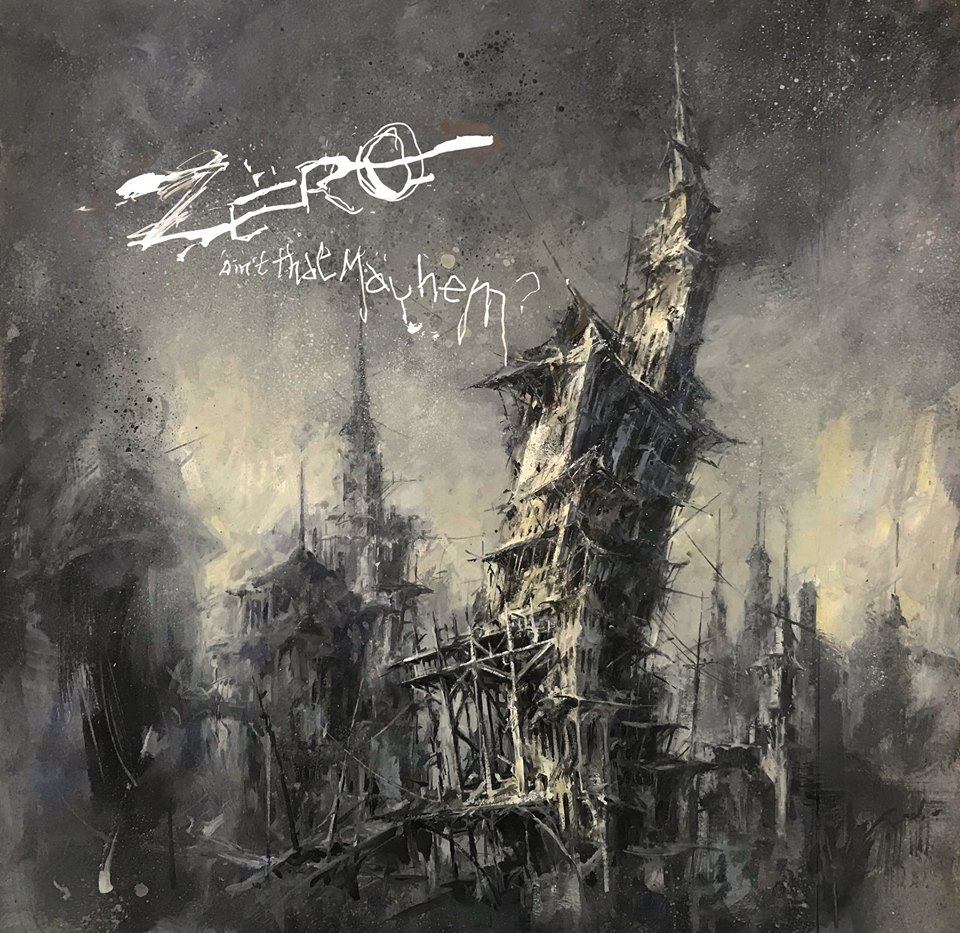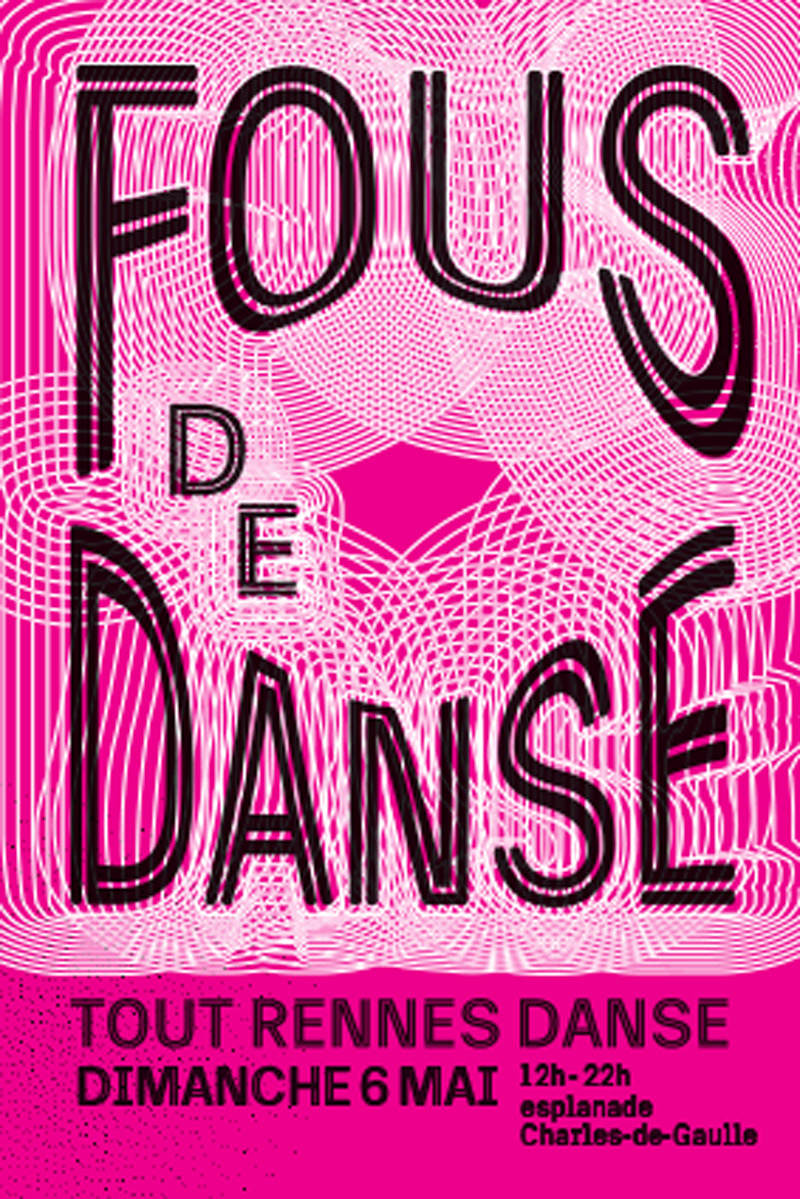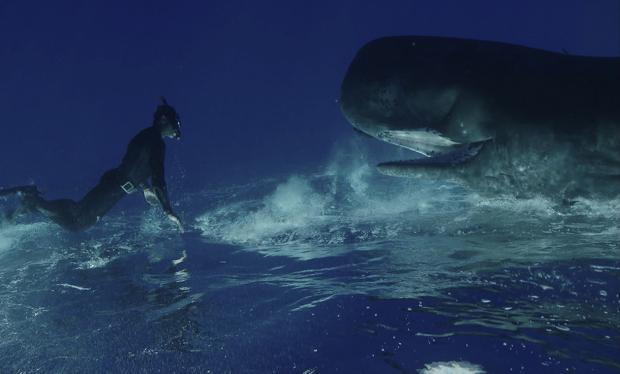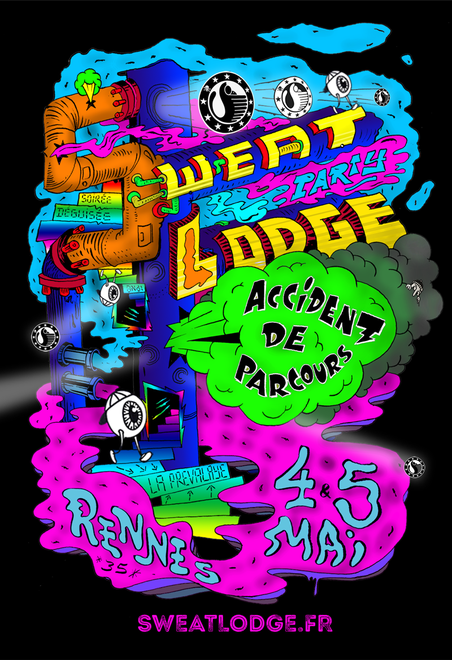 ---
GET OUT#10 - RITUEL 111
27-04-2018
GET OUT#10 - RITUEL 111
Interview :
Pierre-Louis, Manon et Jean-Baptiste aka "JB" - Association RITUEL 111 - Tatouage et éclectisme (photographie : Lia Goarand)

Musique :
CHOCOLAT BILLY - Elyséens
KIMIO ETO - Sakura, Sakura
BRIGID & MICHEL - Sleep
LAAKE - Introspective
KO SHIN MOON - Gabbar Singh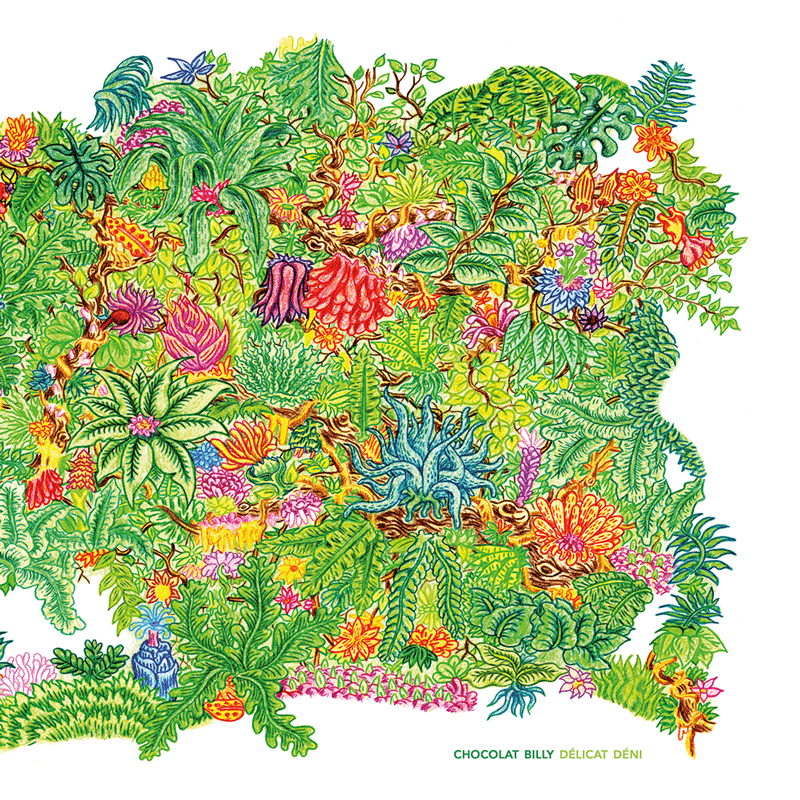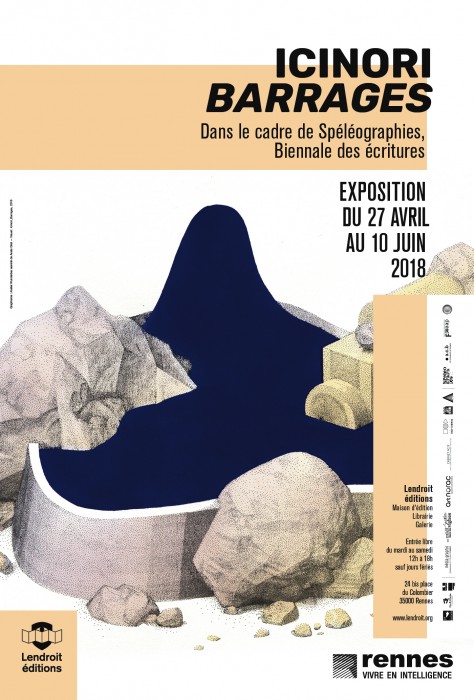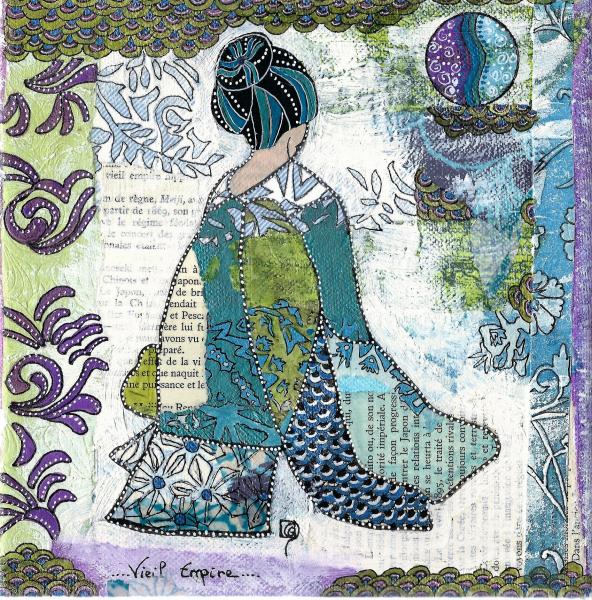 Songes d'Extrêmes-Orient, Céline Demellier - Vernissage mardi 15 mai - La Péniche spectacle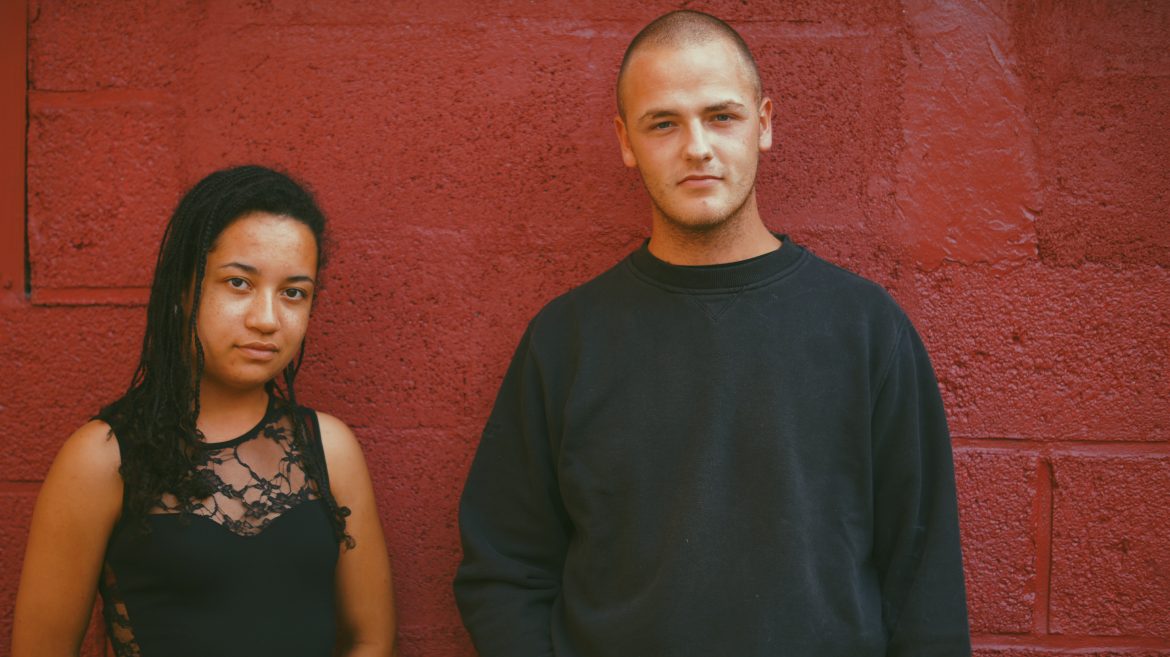 ---
GET OUT#9 - LA LIAISON
20-04-2018
GET OUT#9 - LA LIAISON
Interview :
FLAVIE - Association La Liaison - 3 ans de bons et loyaux services pour l'indie (affiche : Zeds Tods)
Musique :
STRATOCASTORS - Bonjour Gerber
ELECTRIC ELECTRIC - The River
SPA MASSAGE GIRL CLUB - San Francisco
BEACH YOUTH - Days
THE BEACH BOYS - Fun, Fun, Fun
THE EVIL USSES - Wowtown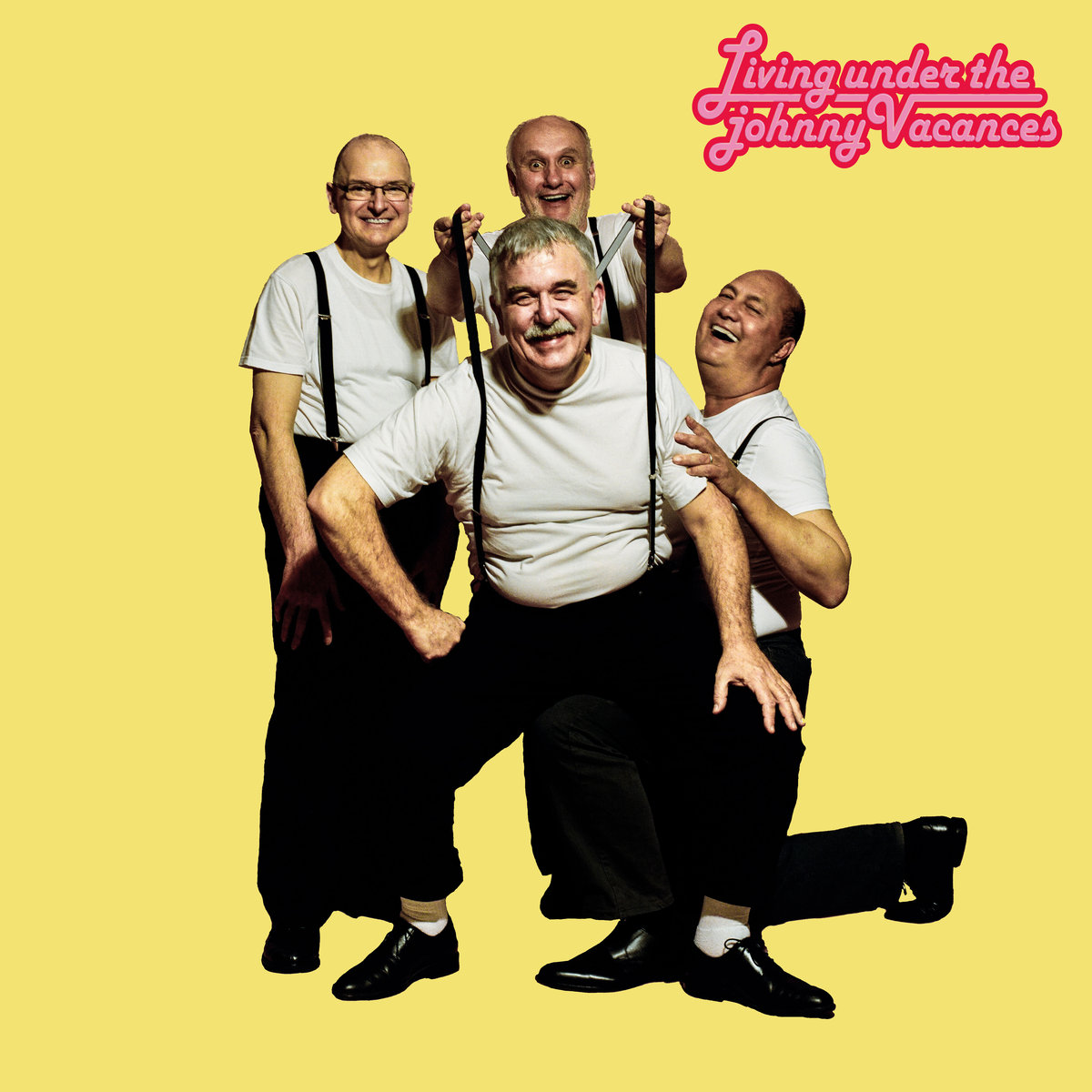 Braguino - Film de Clément Cogitore - Les Champs Libres
La Boucherie Éthique - Les Parasites - CRIJ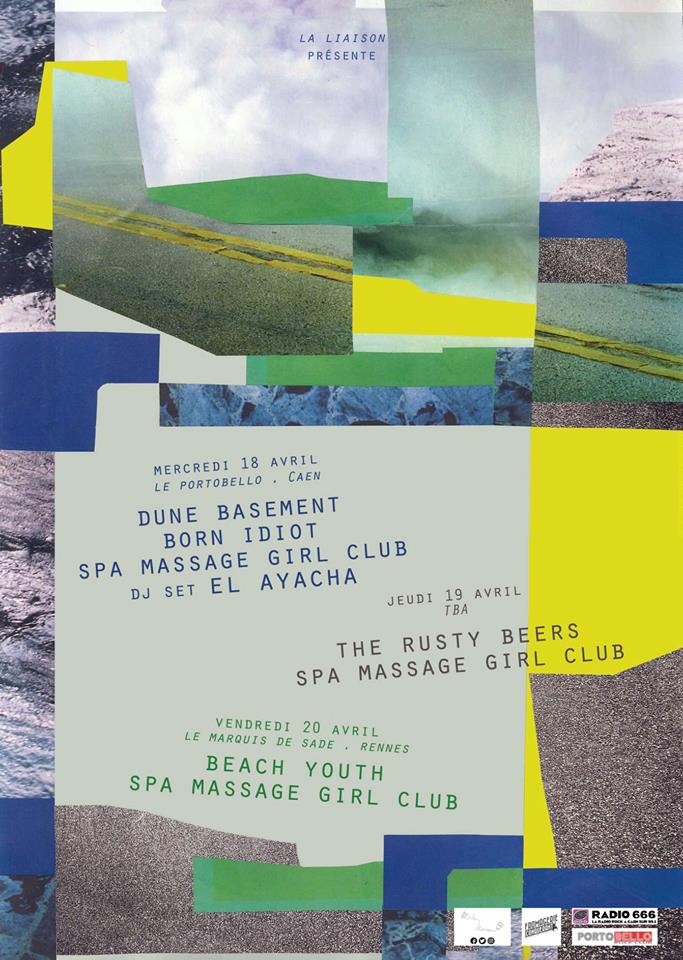 ---