*** La Peau Des Héros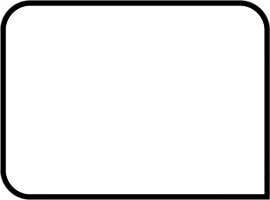 Emission du 29 juin 2009 : Clap de fin!!!
29-06-2009

Voici 18 ans (mars ou avril 1991) que j'ai démarré cette émission La Peau des Héros. 18 ans d'émissions, ça en fait près de 750, soit plus de 1100h ou encore environ 11000 morceaux passés!
End of the show!!!

---
Emission du 22 juin 2009
22-06-2009
---
Emission du 15 juin 2009
15-06-2009
---
Emission du 8 juin 2009
08-06-2009
---
Emission du 1 juin 2009
01-06-2009
---