Marc Blanchard / novembre 2008 / 57min53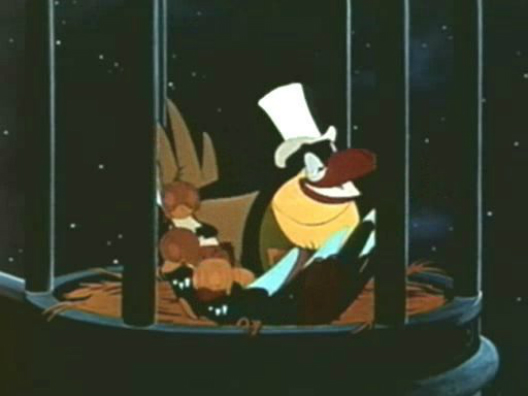 01 Moondog / Marimba Mondo2 - Seascape Of The Whales
02 Nara+Wei / demo03 by xiaowei
03 Let's Drive to Alaska / A bell and a mirror
04 Callmekat / Sweet you
05 Venetian Snares / Senki Dala & Öngyilkos Vasárnap (Bong-Ra Remix)
06 Under Byen / Panterplanker
07 Colleen / Sea of tranquility
08 My first trumpet / Pawlow
09 Gangpol und Mit / Ou wa ou (final)
10 Le Mepris / Shizuku
11 Trondheim / Bevor Du gehst
12 Michael Hearst / Where Do Ice Cream Trucks Go In The Winter ?
13 Aquilone / Sonic line

Cette sieste contient des extraits du film d'animation français Le roi & l'oiseau de Paul Grimault, 1980.
Musique de Wojciech Kilar, interprétée par le Grand Orchestre Symphonique de la Télévision Polonaise de Katowice sous la direction de Stanislaw Wislocki, les chansons extraites du film La Bergère et le Ramoneur, paroles de Jacques Prévert, ont été composées par Joseph Kosma chantées par Jacques Jansen, Eric Amado, Jean Martin éditions Enoch et Cie.