Le podcast de l'émission #12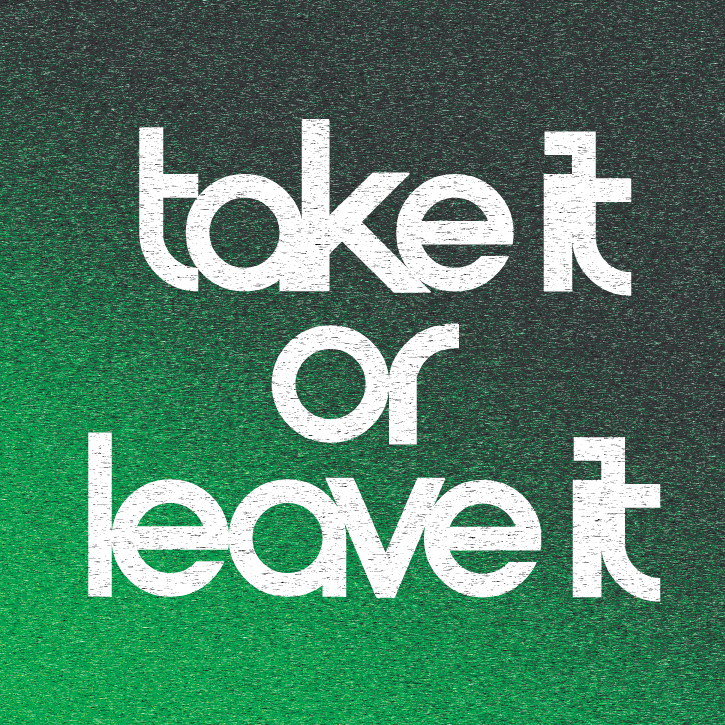 Sommaire :
PONTA PRETA – I Wanna Know
CLAP YOUR HANDS SAY YEAH - CYHSY, 2005
CLAMM – Keystone Pols
FUGAZI – Epic Problem
THE VINES – I Bet You Look Good On The Dancefloor
TH Da Freak - Billionaire Garbage Bum
MOLCHAT DOMA - Dudno
BLACK WIRE - Attack! Attack! Attack!
LILYS - A Nanny In Manhattan
THE ABOVE - I Wanna Take Her Home
THE GUN CLUB - Carry Home
BRIMSTONE HOWL - One Quick Minute
MAC DEMARCO & JUAN WAUTERS - Real
TY SEGALL & CORY HANSON - She's A Beam
BLACK REBEL MOTORCYCLE CLUB - Killing The Light